Paragon Footwear
As a brand that sells all over the country, Paragon needs little or no introduction in the Indian sub-continent. The Paragon brand is serviced by 400 distributers in India, who caters to more than 1.5 lakhs Footwear Retailers. India is the world's second largest producer of footwear and Paragon proudly maintains to be the largest in India, producing more than 11 Crore footwear in a year.

Paragon Footwear Mobile Application is a software, designed to run on all Android mobile devices. The application's motive is to inform and update all new designs and styles to all premium Footwear Retailers at the earliest. The application also let the user to make his own Favorites list and even share footwear designs on Facebook.com.

For more information about India's No.1 Producer of Footwear,
please visit www.paragonfootwear.com

Also, please like us on www.facebook.com/paragonfootwear

Recent changes:
Minor bug fixes.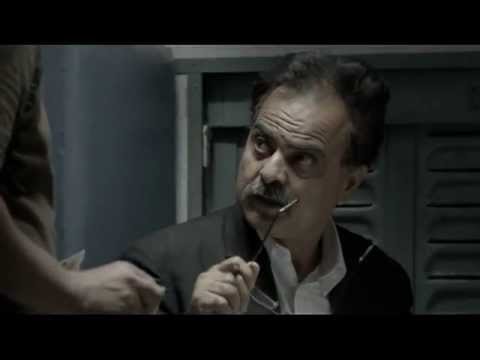 Write the first review for this app!