Party! Draw inspiration!
The best game for the party.

How to play
1.You draw the picture set, and pass it on to the next person
2.The following person sees your picture, and draws the picture
3.What picture the last person is is answered repeating this

【The drawings can now be saved to SD card!】
Is the picture that you drew transmitted to the last person?
Everyone smiles surely.
【the problem draw will decide for yourself!】
【You can determine the file name!】
【Faster file saving!】
【Now has a picture of a button!】
【Add a title for the summer!】
【Add a title and modify the layout】
Fixed bug:Save an extra large picture
【Add a title and Modify the layout】
Fixed bug:In some models, fail to save
The menu, add a link to app review
Other bug fixes
【Add a title for the autumn!】
【Game Balance Adjustment】
【Add ability to hide the picture】
【Adjusted painting easier】
【Jpg format has been changed to save the picture】
【Added the title of winter】
【can see a picture of steps】
【Add a theme!】
【The chat was mounted!】
【icon changed!】

Recent changes:
【Ver1.21】UPDATE!

【Bug fix】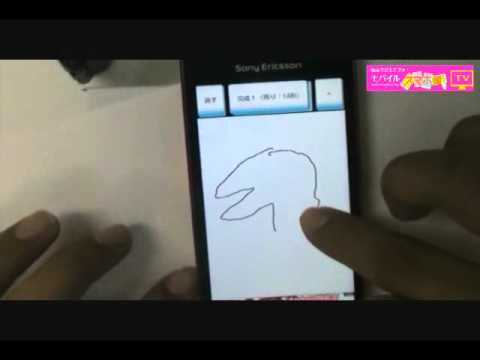 Write the first review for this app!