Party Light
Party Light is for those who love being the center of attention, we've got you covered with Party Light! It's the original light show app that turns your phone in to a hypnotic light machine! Party Light makes use of your phone's internal accelerometer, camera LED and microphone to pulse, strobe and mix various light effects based on sound and movement. Party Light's unique rave mode changes color based on how you hold your phone. No need for glowsticks, wave your phone for a multicolored rave light.
When you're at the club, rave or disco, just turn on Party Light and it takes over pulsing to the beat of the music it'll turn heads and creates a unique ambiance that makes you part of the experience! Use it at dance festivals such as EDC, UMF, WMC and Electric Zoo.
Party Light has multiple strobe, rave, color effects with more effects in the works!

Features:
Disco Ball - A Funky Disco Ball!
Sound Visualization - Creates color variations based on music playing.
LED Strobe Light - Flashes like a strobe, will use led flash if phone allows.
Rave Light - Changes color to your movements.
Police Strobe - Strobes like the lights of a police cruiser.
Flash - Flashes different bright and vibrant colors.
Glow - Radiates from one color to another.
Random - Various geometric shapes, spirals, and color effects.
Pulse - Pulses colors across the light spectrum.
Strobe To Beat - Strobes to the beat of the music.
Encore Lighter - For signaling encores at concerts.
Color Tone - Changes color based on the tone it hears from the microphone.

Camera Permission is for LED Strobe. Audio recording permission is for sound visualization.

Recent changes:
v3.54 Improvements to LED Strobe for more devices.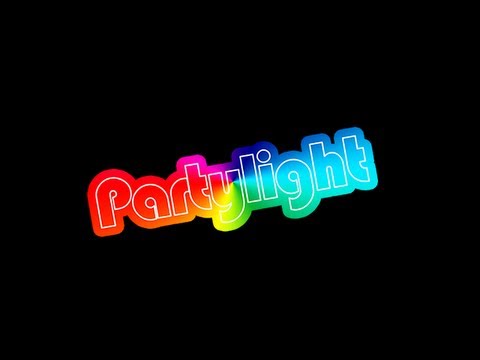 Write the first review for this app!