PB Post Booking Blotter
The Palm Beach County Booking Blotter has photos of the people most recently booked into the Palm Beach County jail. They have not been convicted of the crimes they are charged with, and are innocent until proven guilty. Brought to you by The Palm Beach Post.

Recent changes:
This release fixes two items. The first fix corrects white spaces in the middle of certain story pages, as well as the text running together on story pages in limited instances. Second, it corrects audio streaming on all Android devices.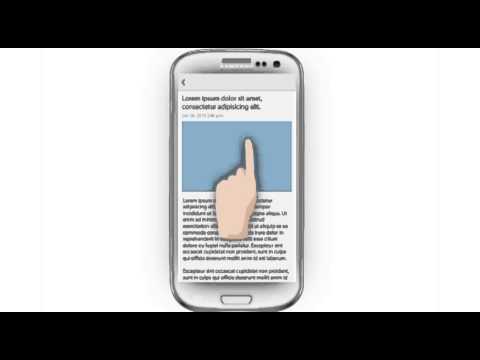 Write the first review for this app!