PDA Client for Smartphones
PDA-Telematik Software for Smartphones and Tablet PCs.

To use this app, you need the PDA-Telematik Software-Center which you can test of a duration of 30 days.The Software-Center can be downloaded free from the website at www.pda-telematik.de.

Features: World-wide real-time tracking using GSM / GPRS and GPS, messaging and order management, electronic order with digital signature, electronic fuel- and travel book, Virtual Timeslot by geo-fencing, Order-based navigation, etc.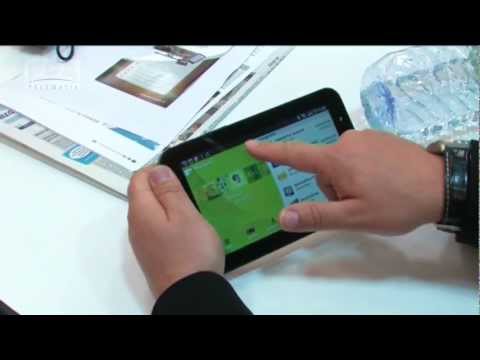 Write the first review for this app!
No comments in the Android market yet