PenguinData Workforce
PenguinData Workforce Management, Inc. is a software-as-a-service (SaaS) provider with a comprehensive module offering known as the G3 Emperor Suite of Modules.

PenguinData's Store-Forward Work Order Entry application gives all Mobile users the ability to continue to access their daily work orders, complete all data entry and have this job/data stored when the mobile user is in an "out of service" area. When connected via Wi-Fi or cellular, job data will automatically sync with the client database. This application also has the ability to act as a GPS location service via the smart device, and that GPS location can automatically be routed back to the Dispatch Virtual White Board inside the G3 Emperor Suite of Modules. This application will drive down idle time and unnecessary calls into dispatch, enabling PenguinData clients to become even more efficient with their daily work flow.

IMPORTANT: In order for this application to work, all users must already be PenguinData Workforce Management clients with valid username and password logins into PenguinData's G3 Emperor Suite of Modules.

Recent changes:
PenguinData is now releasing a major upgrade to our mobile application. This version includes several key feature updates to improve the user experience and address requested features by our Technicians.

* Tech Status. You can now set your tech status from the upper left hand menu.
* Clear Onsite. The Clear OnSite button is now functional and is located in the same menu as Tech Status.

* Please upgrade to 1.1.1. This version fixes several bugs and upgrade issues. Thank you.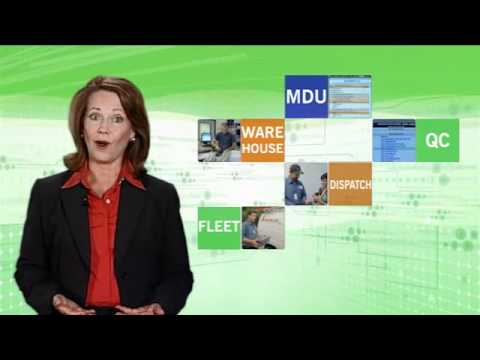 Write the first review for this app!
No comments in the Android market yet