Pensamento do dia
With hundreds of phrases in Portuguese, Thought for the Day is the perfect trigger for reflection. Make the healthy habit of taking a short break and let your mind unwind in freedom.
Celebrity quotes, and thoughts of the day to carefully chosen to provoke reflection day.

Recent changes:
Keep in mind that if you enjoy the app and want to help us, you can leave a rating and an opinion. It will be really useful to offer you better updates!

3.2 Improvements in Facebook and Twitter sharing.

Thanks for your suggestions!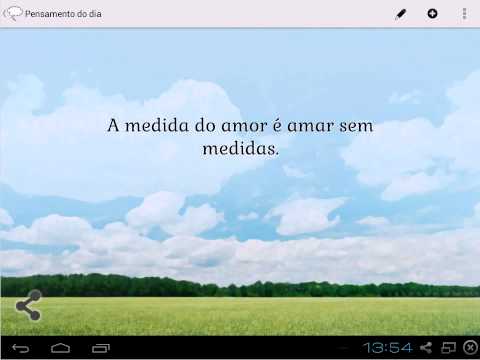 Write the first review for this app!