Think Positively in Portuguese
Enjoy! These phrases in Portuguese will teach you how to think positively.
If God filled the life of obstacles, it is because he believes in your ability to go over each one.
Positive thinking is good for the soul, sharing makes life good!

Recent changes:
Keep in mind that if you enjoy the app and want to help us, you can leave a rating and an opinion. It will be really useful to offer you better updates!

3.2 Improvements in Facebook and Twitter sharing.

Thanks for your suggestions!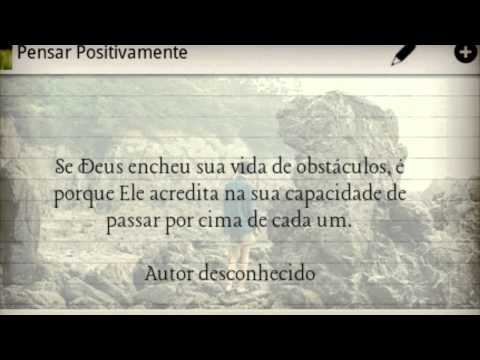 Write the first review for this app!