Pepsi Max Your World
Pepsi Max Your World is a fun and unique Augmented Reality app for everyone.
Point your handset's camera to a Pepsi Max bottle and engage with a visual jam on the bottle itself!

Create your own beats and visual effects, then record a jam and share with friends.

Key Features
- Unlock application by pointing your handset to a real Pepsi Max bottle or a Pepsi Max Your World poster
- Match the logo on the screen with the logo on the bottle and watch a visual jam demo by an artist
- Swipe the bottle label left and right to SCRATCH or up and down to STRETCH the pitch
- Record your own sound loop and enjoy the matching visual effects on the bottle
- Add more bottles to record additional loops and delight in even more visual effects
- Once you created the perfect beat, record your singing and save jam to your device.
- Submit your recorded jam to facebook, along with a personal photo and a dancing bottle
- Tired of holding the handset in front of the bottle? Select "Play without the bottle" and play anywhere.

Recent changes:
Improved user interface.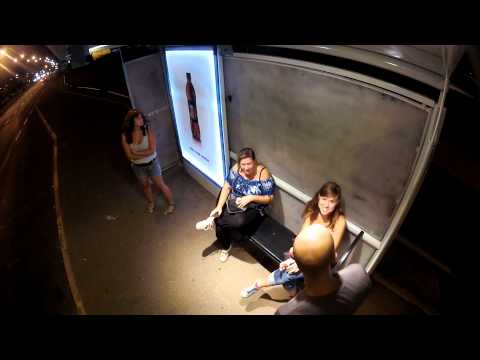 Write the first review for this app!