Petals Live Wallpaper
We invite you to download Floating Petals Live Wallpaper. We will be happy to
show you a field full of beautiful red flowers under the soft cloudy sky.
Petals Live Wallpaper is interactive, so you can play with floating poppy petals and change their size, quantity and speed.
High resolution and optimized speed are guaranteed on all devices.

TO USE: Home -> Menu -> Wallpapers -> Live Wallpapers
Scroll down the list, find out the wallpaper and setup it.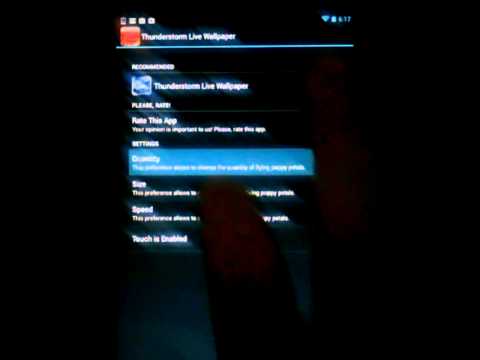 Write the first review for this app!