Peter and Heather Pro
This is the YouTube classic cartoon Called Peter and Heather. This is some really funny stuff. The ever popular series is quickly becoming on of the most loved cartoons on the internet. Now here is the app. Brought to you by the writers and makers of the cartoon.

Every episode will be added so for now just catch up on what you have missed and be sure to stay tuned for new episodes and even the new season.

Recent changes:
No changes at this time. Look for updates and more episodes in the future. Please rate and comment on this app and the show. The more comments and rates We get the faster our team will bring you more episodes and even new seasons. Thanks for watching and don't laugh too hard.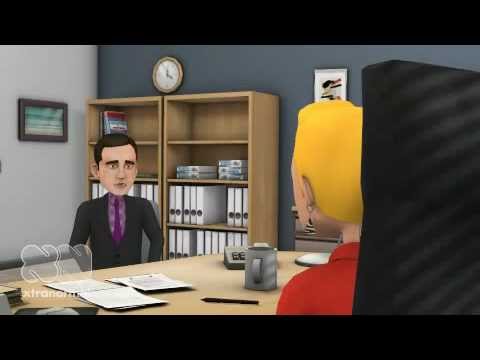 No comments in the Android market yet