Pherophone
Be an Ant! Drop temporary messages that spread out and dissipate, like pheromones used by insects. Share news, notify others of garage sales, hot food spots, traffic detour, leave hobo signs, etc!

Recent changes:
1.6.1 Update: Links in drops can be followed. Sniff and find local geotagged Twitter posts! Echo found Drops for others! Fixed bug in Maps tab.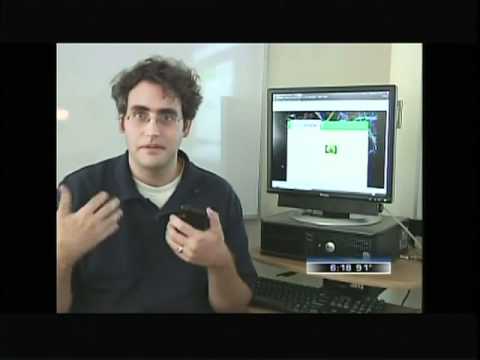 Write the first review for this app!