Phone Book Backup
Can you have a pizza with a smile on your face after losing your handset? Do you ever imagine watching a movie when you have lost all your contacts and phone? Never…
You care more about the contacts rather than your mobile phone. We do care for your contacts, information and privacy.
Now you can save all your contacts in our server and get it back as and when you required with 100 % password protection for privacy and security.
Backing phone contacts have never been better till Phone Book. Phone Book offers a way to backup the contacts names and numbers of all the contacts that are present in your phone and retrieve them effectively. This benefits you in case of forgotten handset or lost cell phone when you need to make a phone call or change your handset.
Phone book allows you to upload and download contacts from SIM memory or Phone memory or both. Phone book also grants password retrieval.
Enjoy this new, easy app to secure your relations!

Designed for Tablet and Tablet Support

Recent changes:
1. Compatible to more devices
2. Minor bug fixes.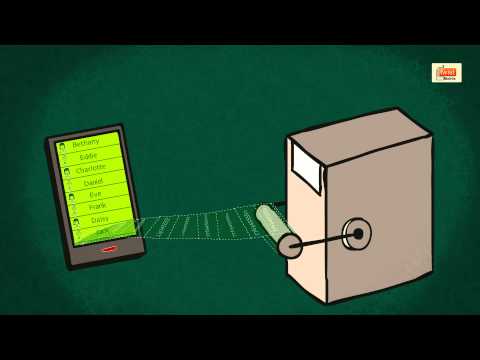 Write the first review for this app!