Phone Chicken
Challenge your friends or random users in a game that takes true courage... Who will throw their phone the highest. Create users, upload pictures, challenge friends, earn achievements and win cards.

This game is orders of magnitude more fun when you play with people you know. It is great for parties, cook outs and get togethers.

Play as a purist, no phone case. Engineer a protective case or even a method to fling your phone higher than the rest.

Recent changes:
More responsive buttons, new trophies and images.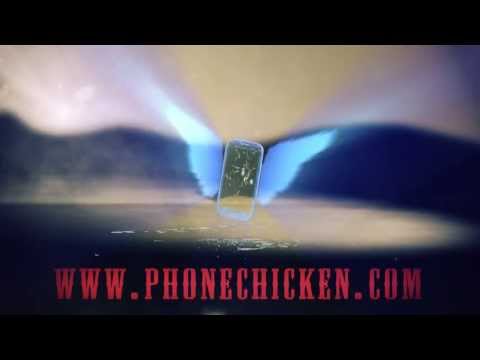 Write the first review for this app!