Perfect pitch piano Ear Music
This app tests your perfect pitch (absolute pitch) abilities.
• It's a piano lesson game for free.
• It will help you to have perfect pitch ability through playing the game.
• You can see your ranking.
• Check your music grade.

• If you have confidence in your perfect pitch, try this game.
• You can train your ear through the game and be the best singer at vocal.
• Similar apps, even beginners can easily play it.

──────────
Scene
──────────
• You use band piano tiles instruments octave theory.
• Free rhythm music will sound shake game.
• Preload difficulty idol festival

• Try relative pitch of the song is the special training and testing of the check.
• Use as a score of check before composer of code.

• It is the perfect measurement tool is adjustment a pianist.
• Let beat music game, sound instrument bend midi.
• Let's practice before having a microphone.
• It's can master the practice of the keyboard audio.

• It's enjoy Even if you're not read sheet music load.
• It's can use a simple scoring even soprano.
• You can use a free scoring of vocal polyphony.
• This app teach you vocal playback sampler aftertouch.

• scale sampler octet
• chord exercises
• rhythm bend
• Melodic dictation
• Theory articles
• identify a note, sing playback.

• I get my enjoyment out of singing.
• Get very good at singing.
• Song and dance.
• Play piano accompaniment to a song.
• Play singing lessons.
• You can request songs.

Recent changes:
Program optimization.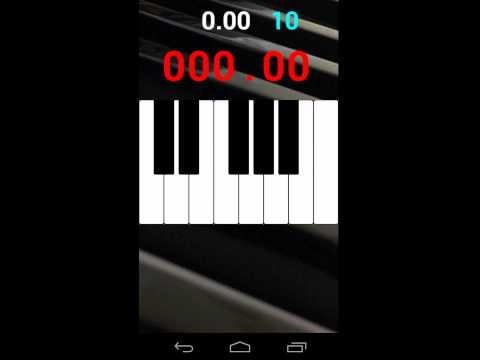 Write the first review for this app!