Piano - Learn to Play ads free
This is an ads free version of my "Piano - Learn To Play" app.

Learn to play piano with this simple Piano App. Best music game for kids and adults alike.

Please try the free version before purchasing.


Surprise your family and friends with your new skill. There are over 55 melodies to learn with 16 carols that you can learn with an easy "follow me play" guide. Free Piano will "light up" the key you should play next. You need to keep the rhythm and in a matter of minutes you will learn to play all the songs included.

This is a kids friendly app - get them interested in Piano with easy to follow lessons included in the app. Great Piano sounds and full multi-touch support.

User Feedback:
• Great practice for children interested in piano
• Awesome Cool
• I love the app my mum plays it for me at night to sleep
• Cool I have no musical background this will be good since I do not know notes! This like the books : Piano for dummies! Thanks

Some of the songs included: Ten Little Indians, Yankee Doodle, Ode To Joy, 500 Miles, Happy Birthday, Old McDonald, London Bridge. Over 65 melodies in total - and more to come.

Recent changes:
updated with three more Christmas Carols.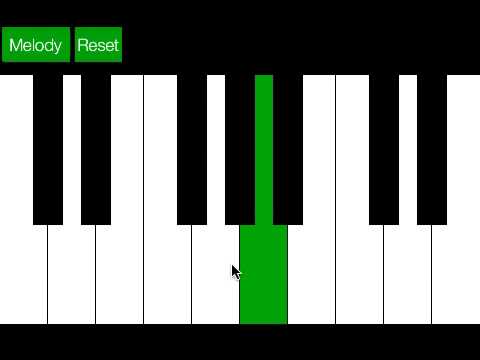 Write the first review for this app!
No comments in the Android market yet