Piano Music Relax by Katsember
This Piano Music Relax App by Katsember includes all 17 solo piano instrumentals by Katsember (www.katsember.com). This is a perfect compilation of relaxing music that can be used for meditation, studying, sleeping, background music, yoga, massage therapy and more.

This is healing music that comes from the soul and has captured a worldwide audience. From curing sleep problems (in adults and infants) to helping migraines, stressed out students to study and authors to write, this has been coined "absolutely the best meditation music."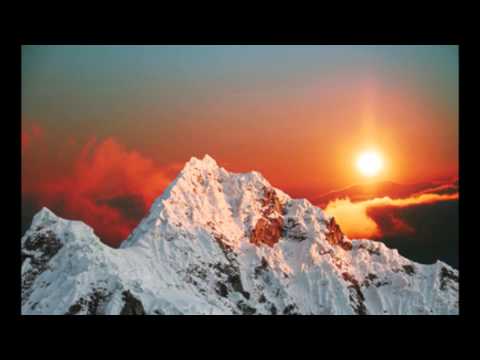 No comments in the Android market yet