PicFind
Take a picture of any item and PicFind app will tell you about it and offer some useful links.

PicFind uses advanced reverse image search technology to identify an item in the picture. You give PicFind a picture of anything - a phone, a sock, tea kettle, etc. and see what the app finds for you.

Recent changes:
* Minor efficiency enhancements and clean-up.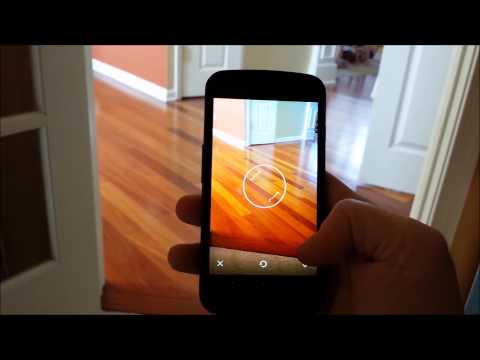 Write the first review for this app!