Picture Slide Puzzle
Picture Slide Puzzle is a picture puzzle. The speciality of this Puzzle is that it can create puzzles for any picture you select from your gallery. Therefore this Puzzle is a non-exhaustive puzzle. Puzzle has a 4x4 grid and it presents a shuffled version of the image you select. It also has a. One of the grid elements of the puzzle board will be empty and you can move existing puzzle pieces to the empty area to build the original image. Picture Slide Puzzle is a fun game anyone can enjoy.

Recent changes:
First Version.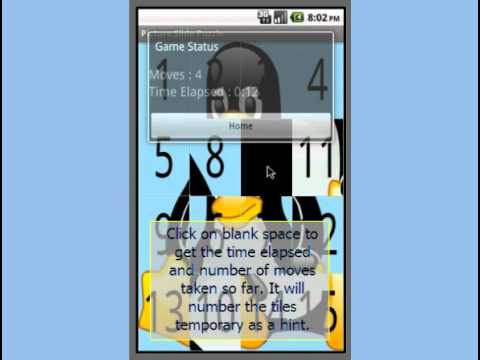 Write the first review for this app!