Pigeon Simulator 9000
It's hard to be a pigeon.
In Pigeon Simulator 9000, you will make sure of it personally.
You will be amazed with an incredible realism of this Pigeon Simulator.
Eat food and do droppings on humans. Do you think it's easy? No way, go ahead and try it yourself!

★ ★ ★ ★ ★ "Perfect! Just like in a good old days. Incredible realism. Looking forward for a VR version" - Denis, retired pigeon
★ ★ ★ ★ ★ "Been there, done that" - General Droppa-Holic
★ ☆ ☆ ☆ ☆ "Pigeons suck!" - pigeon's victim #46

Based on a True Story.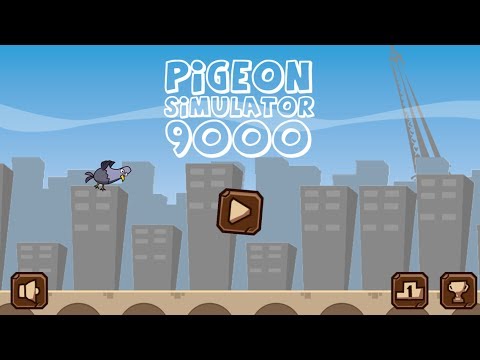 Write the first review for this app!