Pirates Shot2 Lite
 White defeated the pirates against a cannon!
Popular puzzle type action game smartphone.

Let's opponent to defeat pirates pirate ship cannons that come with?
Power can be adjusted by sliding direction by tapping the center of the cannon.

Kill all the pirates will have to clear each stage.

Will get a good score if you can defeat the pirates in the fewest possible number of balls.
Please to try to score a perfect score on all stages!

The enemy characters who appeared pretty graphics but also for each stage.

Recent changes:
Ver1.1.1
- Game balance was adjusted.

Ver1.2.0
- Stage was added.

Ver1.3.0
- Stage was added to the menu item and area.

Ver1.3.1
- Fixed some text and images.

Ver1.3.2
- Fixed some image.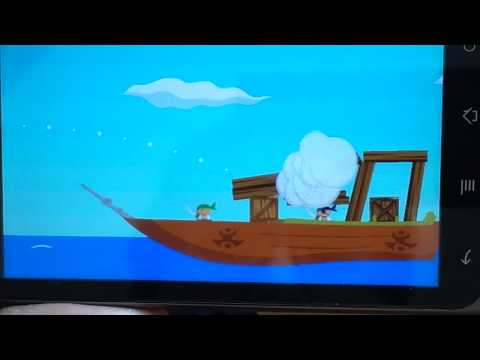 Write the first review for this app!