PIRIKA-cleaning the world-
PIRIKA helps the world become more beautiful!
More than 1,000,000 pieces of trash have been picked up in over 67 countries.

PIRIKA is very easy to use.
1. Find litter.
2. Pick it up.
3. Take a photo with PIRIKA.
4. Throw it away.

Your good actions and good deeds are shared on our app, website and other social media platforms.
It will inspire your neighbors so now you can start a movement to clean up the world.

Let's PIRIKA and clean up the world!!


PIRIKA means clean and beautiful in Ainu, a local and ancient language in Japan.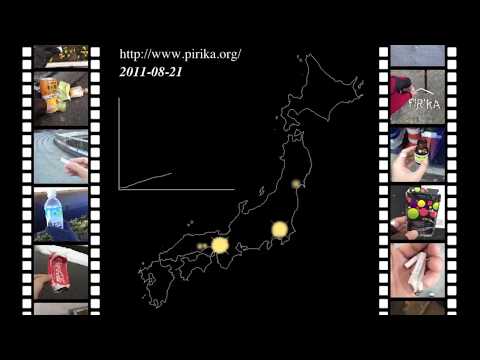 Write the first review for this app!