Pirq
*** "App of the Year" nominee by TechFlash***
*** Recognized as "Seattle's Hottest Company" by Lead411***
*** Exclusive mobile deals provider to AAA Washington, Fisher Communications (KOMO 4), and University of Washington Alumni Association***

The ultimate tool to help consumers find great deals and local merchants that want to reward them. Forget about losing punch cards that you'll never redeem. Punch cards have gone digital! Get great rewards from restaurants from 20-50% off to free items.

We negotiate deals that are exclusive to the Pirq app that give you everything from 20-50% off the total bill (including food & drinks) to free items after you rack up enough punches. Discover instant rewards on the go!

- No more pre-paying for deals
- No printing needed
- No more lost punch cards
- Available anytime you want them
- Discount % off the total bill

No cash, credit card, or payment required to get the deal. Simply pay for the meal and simultaneously get your discount or punch! Now including categories across restaurants, services, retail, beauty, and entertainment.

Recent changes:
- Brand new design for the list screen to better showcase merchants
- Includes a quick and easy way to know what programs and deals each merchant is offering
- Access to full inventory of deals!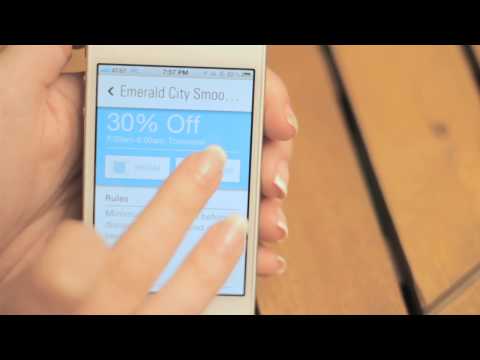 Write the first review for this app!