Planes Coloring Book For Kids
A fun coloring book full of aitcraft for your children to express their creativity. Kids can color in one of the many plane coloring pages and then save and share their creation. Optional ability to upload to facebook or twitter or share with email. Send your relatives the conpleted fighter jet image your kids colored in!

Aircraft coloring images include fighter jets, helicopters, migs, space shuttle, passenger planes, Hawkeyes, Sukhois and more!

Names of the color is spoken through the speakers on each selection of the color. Use the Menu to choose a new design and your children will have hours of fun. Save the pictures to your phone and set them as your wallpaper. Quality coloring pages for your phone or tablet.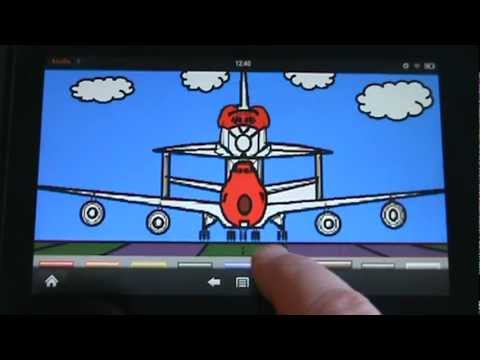 No comments in the Android market yet