Plus One Counter App
Simple Counter application to track number of repetitions of any event or the number of times a particular event or process has occurred.

Recent changes:
#1 Added feature to store users current location for individual counter increment.
#2 Stores Time, Date and Location for each counter increment.
#3 Displays total number of counter increment for each individual location.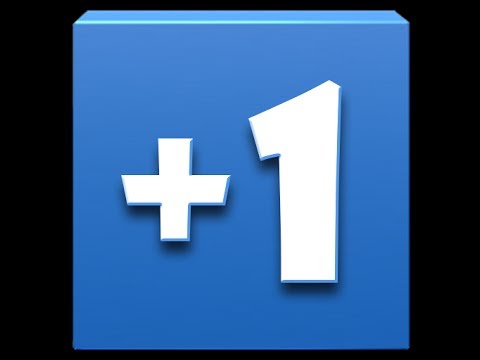 Write the first review for this app!