Pocket Poi Guide
Spin poi? Don't even know know what poi is? Well here is the first poi tutorial app on the market. The Pocket poi guide set up for everyone to be able to learn. For example someone who has never even seen poi can make a pair from normal household items and learn from the basic up. Or have you ever had Poi-block and wanted to pick your game up and learn some new tricks, but couldn't get in the groove? I will be adding tricks daily and i guarantee lots of fresh material! User friendly set-up, click and go with videos and written notes. Blow your friends minds as you learn a fun and always interesting hobby!

Also I apologize for the current screen layout, I'm working to figure out how to fix it and waiting on some emails back. I will have everything fit to screen asap!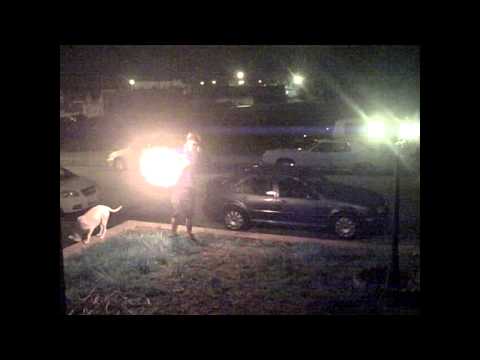 Write the first review for this app!