PocketPart40
Instant access to DOT drug and alcohol testing regulations. PocketPart40 is a resource containing the regulations related to Department of Transportation Drug and Alcohol Testing. As well, it is a portal into state by state analysis and news affecting individuals involved in DOT related drug testing activities.

Recent changes:
There were some symbol translation issues in some of the Federal Regulations that I fixed. Made some layout changes for larger screen sizes.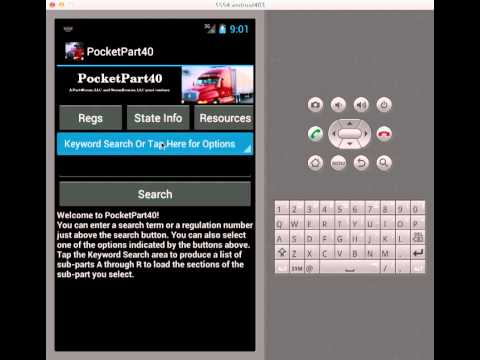 Write the first review for this app!