PocketVM
PocketVM lets you take not just your files and documents with you from one computer to another, but also entire portable Virtual Machine desktops. It uses your phone, tablet or Android ebook as a storage and synchronisation agent.

This edition of PocketVM is limited to 5GB of storage.

Easy Setup:
* Install the free PocketVM desktop software for Ubuntu or OS X Lion or Snow Leopard
* Single click to connect to your computer desktop over WiFi
* Single click to synchronise back to your mobile device, making it ready to connect to another computer.

NOTE: You will get the full benefits of this app only if used together with VirtualBox on your computer. However, please note that setting up VirtualBox can be challenging and is suitable for IT Professionals who have experience in using and setting up Virtual Machines. Use of VirtualBox with PocketVM is not intended for non-technical users.

PocketVM can also run without VirtualBox, where users can still benefit from PocketVM's high-performance, private (non-cloud), Wi-Fi synchronised storage for their files and documents.

Features:
* Portable Virtual Machines - access your portable Virtual Machines from any configured computer, resuming exactly where you left off.
* Fast Wi-Fi synchronisation - smart, synchronised storage between your computers using your mobile device that intelligently adapts and prioritises synchronisation in realtime.
* Offline access - use your mobile device to browse your PocketVM documents anywhere - without needing internet. (however Wi-Fi is needed to synchronise between your mobile device and computers).
* Private - your data is stored on your mobile device and stays with you - it is not stored in the cloud.
* Instant Access - access your latest files as soon as you connect devices. No need to wait for synchronisation to finish first, before you can access the latest files.
* Storage IQ - anything you put on PocketVM is automatically compressed and de-duplicated, saving you storage.
* Big files - so powerful that it can efficiently carry and synchronise big (multi GB) files.

NB For the best experience please use flash memory that is class 6 or higher.

Recent changes:
Maintenance update.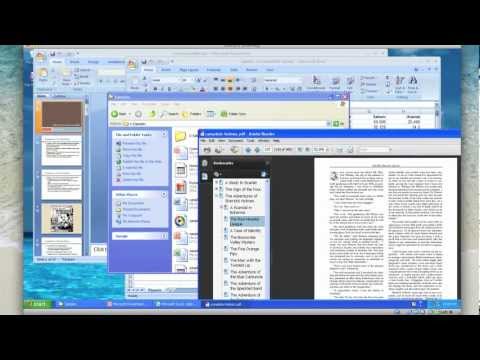 Write the first review for this app!