Police flashlight
Police Flashlight and Siren
You feel like a police vehicle, Enjoy.

* This Application created for fun, Please use it only for good purposes.
* You are responsible for using the application for entertainment purpose only and cannot be used to prank others or use it for negative purpose.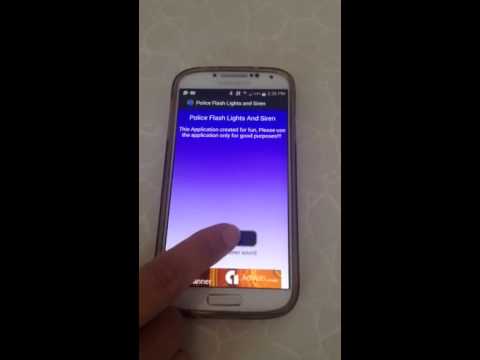 Write the first review for this app!