Pop N' Slide
Use your logic, skill and split-second reflexes to help Popper the Penguin complete challenging objectives to transform his tiny igloo into an ice fortress!

Pop N' Slide features:

- Fun "one-touch" arcade gameplay that is easy to learn, tough to master

- Rich, detailed graphics, animations and effects that bring Popper to life

- 100% randomly generated gameplay...never play the same game twice

- Skillfully use your quick reflexes to overcome challenging objectives

- Upgrade Popper's home from a modest igloo to a towering ice fortress, complete with statues

- Adventure through unlimited levels (what level can YOU reach?)

- Collect enough fish without missing one to activate Fish Frenzy

- Show off your high scores on Facebook for bragging rights

- Unlock helpful secret abilities and bonuses as you play


Woosh and slide your way through unlimited levels and challenging objectives to become master of your ice castle. Don't let your guard down...Popper gets tough! (Try sliding at lightning speed on level 10 and higher...)

Play Pop N' Slide now, available for download on all Android devices.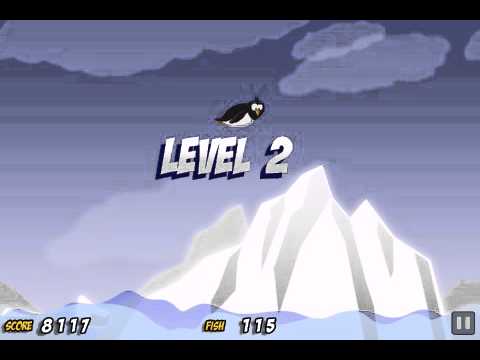 No comments in the Android market yet