Popcorn Recipes
Here are some of the recipes that you will find inside the "Popcorn Recipes" e-book:

Baked Nutty Caramel Corn
Baked Caramel Corn
Barbecued Popcorn
Bayou Popcorn
Buttered Popcorn Bread
Butterscotch Almond
Popcorn Mix
Cajun Popcorn
Cajun Popcorn
Candied Popcorn
Caramel Corn
Caramel Popcorn
Caramel-Nut Popcorn
Gooey Cinnamon Popcorn Treats
Halloween Popcorn Grunch
Hauntingly Good Popcorn
Herbed Popcorn
Honey Caramel Corn
Honey Peanut Popcorn
Italian Popcorn
Italian Popcorn Munchies
Jello Popcorn
Kentucky Praline Popcorn
Lemon Popcorn
Low Fat Popcorn Cookies
Piquant Popcorn
Pizza Flavored Popcorn
Popcorn - Ozark Style
Popcorn Balls
Popcorn Cake
Popcorn Crunch
Popcorn Haystacks
Popcorn Italiano
Popcorn Macaroons
Popcorn Marshmallow
Popcorn Munchy
Popcorn Ring
And Many More!

So, go ahead and grab your free app on popcorn recipes and start popping!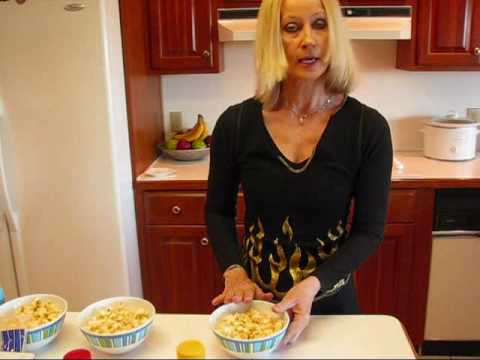 Write the first review for this app!
No comments in the Android market yet