Positips
Who knows your company better than you do ? No one ! Tell the community how it is to work there.

Positips is a social tool designed to share tips and advice about your company, post job opportunities and follow the companies you are interested in.

Useful, easy, fun. Try it.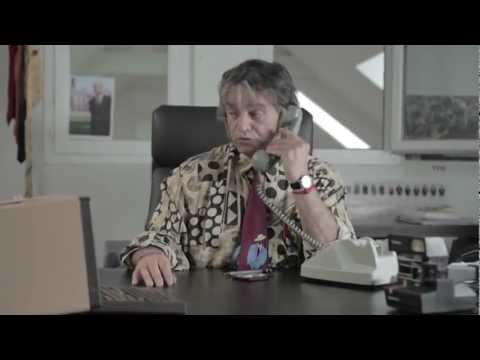 No comments in the Android market yet