Predator View Full
Full version of Predator View which has no advertising. Also includes the ability to record animated GIF's to your SDCards gallery.

Most other predator view apps just change the saturation of the video image and never simulate a real infrared camera. Predator View is different. It uses Androids face recognition system to detect a human and then colorize the video as though it was an infrared camera based upon the position of the human face.

You can record your videos as an Animated GIF on your SDCard. Screenshots can be saved to your camera's gallery.
You can also change to the 'old mode' and use the old saturation method for displaying a Predator view.

You can try out the free version Predator View for free doesn't allow recording GIFs and also has advertising at:

https://play.google.com/store/apps/details?id=com.skinhat.predator

Recent changes:
Predator View now allows touching the screen to show configuration menu.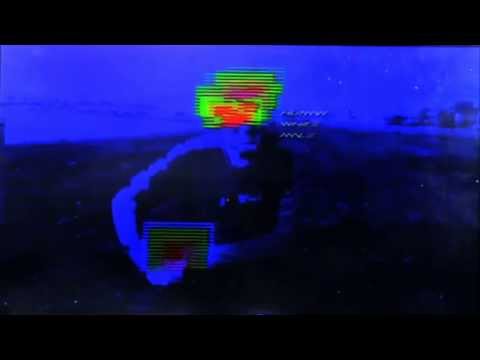 Write the first review for this app!