Predator View
Most other predator view apps just change the saturation of the video image and never simulate a real infrared camera. Predator View is different. It uses Androids face recognition system to detect a human and then colorize the video as though it was an infrared camera based upon the position of the human face.

You can try out the free version Predator View for free which includes advertising.

This the free version. The full version includes extra faces to choose from, no advertising and the ability save animated GIFs. Check out:

https://play.google.com/store/apps/details?id=com.skinhat.predatorfull

Recent changes:
Predator View now allows you to touch the screen to bring up configuration.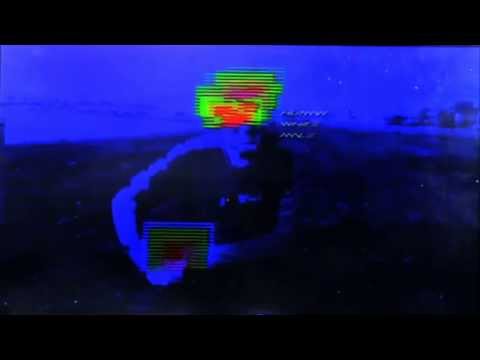 Write the first review for this app!