Princess Rescue
In this story you are the protagonist. Use your fingers to drag and crush hundreds of enemies and prevent harm to your princess.
Rescue Princess is the story of a descent into hell and back home, but crushing a few demons along the way. They are small, but they are many and have very bad mood ...
In this full version there is no advertising, it has more levels (more and more entertaining) and you have a good set of weapons to aid your mission.
This game has been developed exclusively for you to have a good time, so take advantage and enjoy.
Hope you like it.

Recent changes:
New version avaliable!
Update from 25 to 40 levels ;-)
Added new armor demons.
More difficulty added, you'll have hours of fun!
Thanks!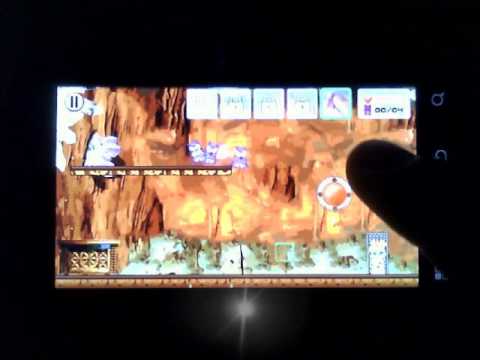 No comments in the Android market yet