ProChance天然石の判別
You can easily check using the LCD screen mobile phones, smart phones, such as a tablet, a polarizing filter card.
● Examples commentary crystal ball and glass beads.
● polarizing filter card (registered design), screen-only check (application development)
● can be utilized to determine the natural stone, gem (Ruth), transparent, translucent stone.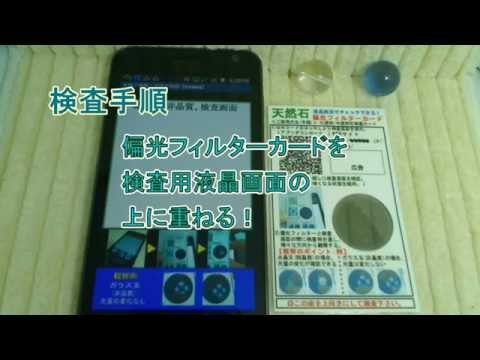 Write the first review for this app!
No comments in the Android market yet