Prosjek Ocjena v2
Svaku svoju ocjenu sada možeš upisati u "eDnevnik", prati napredovanje u različitim predmetu i izračunavaj prosjek u bilo kojem trenutku.

Provjeri prosjek pojedinačnih predmeta, i zaboravi stres zbog ocjena.

Sve to u novom, jednostavnijem i ljepšem paketu donosi Prosjek Ocjena v2.

Recent changes:
Novo:
-Potpuno novi dizajn!
-eDnevnik funkcija: Prati svaku svoju ocjenu kroz cijelu školsku godinu.
-Svaki predmet prati posebno, a sveukupni prosjek provjeri bez muke.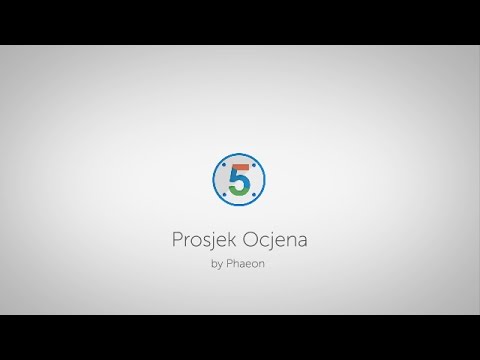 Write the first review for this app!