PTT Web BBS Reader
PTT is most popular and the largest BBS in Taiwan and more than 1.5 million registered users in the world.It has over 10,000 boards with a multitude of topics, and more than 20000 articles and 500000 comments are posted every day.PTT Web Reader provide easy way to read articles from PTT Web.You can add your favorite boards or articles and search a board by a keyword.You can share article link to your FB、Google+、Line、Plurk、Twitter.You can save image or video to your sdcard.And provide 12 themes.You can adjust font size to fit your screen.Read article can jump to a page.You can search article by userid or titlte or M-article.All contents are base on Chinese,you should know Chinese better.If you like it,you can try youap.android other apps(PTT Web BBS Reader、Taiwan Travel Food、News Beauty Photos、ComicsReader、Find Bombs Minesweeper、LuckyLottery、2048、Diamond Snaker、Money Exchange、Color Blocks、Chinese Chess Puzzle) and thanks for your support.
2014.08.23 Join AdLocus PushAD,Please help me Click one time every day,thank you for your support.
More App:
http://www.youapandroid.url.tw/

Recent changes:
More App:
http://www.youapandroid.url.tw/
2014.09.19 v1.6.5
adjust top google ad can't show,and please help to click some ads and PushAD,thank you.

2014.08.23 v1.6.4
Adjust boards List to fit with screen width size & add jump page under article list.

2014.06.16 v1.6.3
Adjust PTTWeb url address to https

2014.05.24 v1.6.2
change app config to new server website

2014.05.10 v1.6.1
change entry point to lovelist or hotlist to avoid preview link is deleted.
fix time to clear cache data.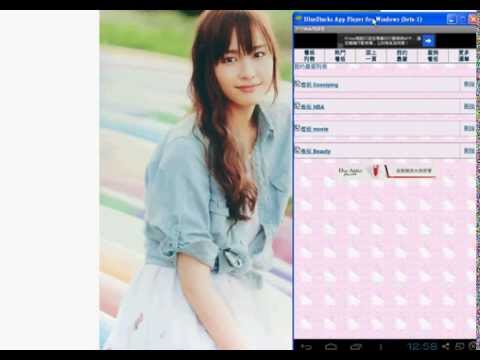 Write the first review for this app!