Pugmarks (Beta)
Supercharge the apps you use with deep links to other apps on your phone. Hop, skip and jump from one app to the next with ease.

Pugmarks learns your context and recommends links to apps installed on your phone. Your context is the app you are currently using or the program you are watching on television.


Just a few cases where Pugmarks vastly improves your smartphone experience -

★ If you are looking at Expendables 3 on IMDB, Pugmarks will bring you Trailers from YouTube, other Stallone movies from IMDB & Reviews from the web.

★ If you are checking out Vienna on TripAdvisor, Pugmarks will bring you Books on the history of Vienna from Amazon, Movies set in the city from IMDB and articles from the web that tell you what to do when you are in Vienna.

★ If you are listening to a talk by Elon Musk on TED, Pugmarks will bring you a Magazine on Tesla Motors, A book on the PayPal mafia from Amazon and more Elon Musk on YouTube.

★ If you are watching Shutter Island on TV, Pugmarks will bring you the Shutter Island book from Amazon, a link to the movie on IMDB and a magazine on Leonardo DiCaprio.

Recent changes:
0.3.20 Bugfixes
0.3.4 Improved how we identify the webpage when using Assist to bring up Bubble.
0.3.3.1 Introducing the Pugmarks Bubble. Graduating from Pugmarks Labs.
0.3.0.2 The New Pugmarks Experience: Much faster, single handed gesture based browsing
0.2.12 Introducing the Pugmarks Widget. Recommendations now on your home screen.
0.1 Alpha Version. Please be kind.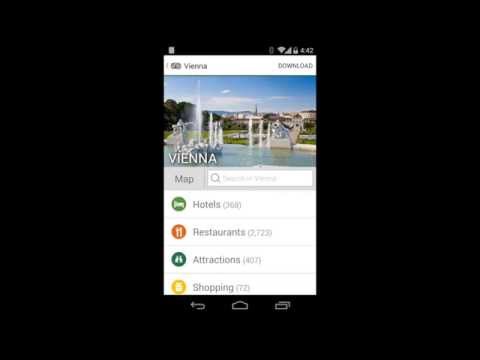 Write the first review for this app!