Pukar - A Personal Safety App
Pukar – a personal safety app, that instantly connects you to your loved ones and the local police in case of an emergency. Once installed, a user in an emergency situation like – eve teasing, stalking, unwanted sexual advances, kidnapping, theft, fire, road accidents etc. presses SOS button on this personal safety app, sending out SOS alert messages with his/her GPS location to their pre-chosen emergency contacts at regular intervals. Emergency contacts then forwards this to a number mentioned in the SOS alert message received which instantly displays the SOS alert at the police control room with user's GPS location. Currently, Alwar, Udaipur & Nainital police have partnered with this personal safety app to receive SOS alerts and immediately execute rescue operation as required by using GPS tracking.

Pukar has other brilliant features too, once SOS is pressed:
- Emergency SMS sent to 5 contacts
- Phone becomes silent
- Display brightness is reduced
- Phone becomes a GPS tracking device
- Starts notification on the users phone that the App is live

This personal safety app has been developed in public interest by People for Parity (PfP - a non-profit working to curb gender-based violence) and launched as part of Nainital Police's women safety initiative – Shouryaa in Nainital & in partnership with Rajasthan Police in Alwar and Udaipur. Pukar is must have App for women safety, and can be used to report cases of harassment, molestation, stalking, domestic violence etc. PfP is also running active offline & online outreach to improve women safety in public places by increasing police support and encouraging reporting of crimes against women. It is also a great safety service for tourists and travellers, especially in Udaipur and Nainital.

So, download today, and stay connected to police and be sure of your safety everywhere. Follow us and share us on: www.facebook.com/ThePukarProject; www.facebook.com/PeopleforParity; @PukarSoS

Recent changes:
Police support now in Udaipur too!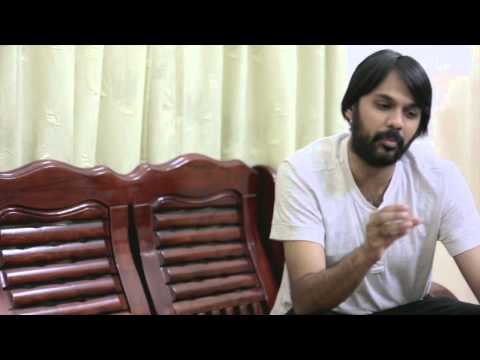 Write the first review for this app!