Purf Screen Cleaner - Free!
Purf Screen Cleaner is THE funniest live wallpaper ever. If you are tired of fingerprints on your cellphone, if you keep cleaning it.. Purf is definitely the best cleaner around!

This little, tiny... thing... will spend his life in the background of your home screen, eating, sleeping and making BBQ. But don't try to touch the display or he will get very upset!

"Angry Birds"? "Candy Crush"? No thank you.. this is "Purf Screen Cleaner" and he will be the best friend you can possibly carry around on your phone! So do not loose the opportunity to have this amazing cleaning game on your cellphone for FREE!

Main features:
* Customizable screen background *
* Customizable sounds *
* Live wallpaper *
* A variety of themes *
* Does not consume system resources *
* Simple and funny casual game *

Recent changes:
version 3.3 (name: 3.3.purf.is.easy):
- wizard to simplify the setup phase
- it is now possible to use other backgrounds!
- minor fixes
- new widget with shortcuts to the app and settings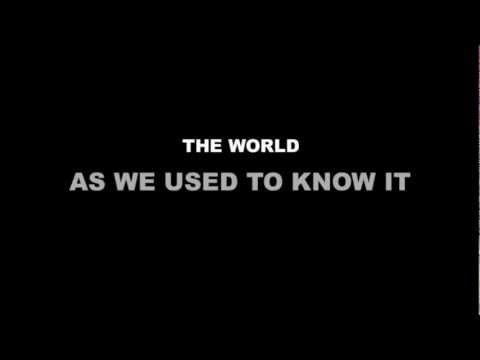 Write the first review for this app!