PUSKAR4CE
The PuskaRace solution allows you to monitor and control movements of your paintball/airsoft team on a map. It can be used on top of a mobile device application or PuskaRace application, a tablet computer browser and a laptop computer browser. Your team members have mobile Android devices with PuskaRace application running - and then the magic starts;
The application provides latitude and longitude details to the PuskaRace server, updated every second. Team commander can visualize the strategic situation from the sky-view map, or from a 3D earth view from any angle and distance.
The PuskaRace - an ideal medium and large scale airsoft and paintball event game organizer!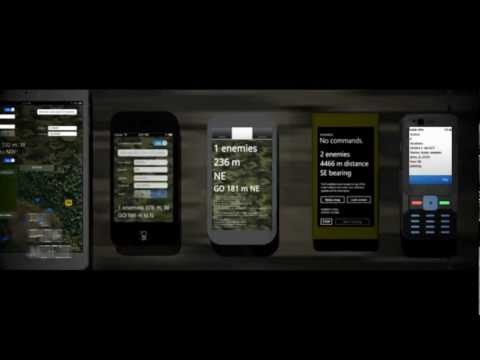 No comments in the Android market yet