QQ4U
They say there is knowledge in groups of people. Did you ever want to get the consensus of a group to help make a decision? Well now you can by using QQ4U, which allows you to ask Quick Questions of individuals and groups. It's Free and Easy to use! You can establish both private groups (invitation only) and public groups (any QQ4U members can join). Just think about the different groups of people to whom you would like to ask questions – family, friends, co-workers, charitable and community organizations…the possibilities are limitless. Not only can you ask the questions, but you get immediate results in both statistical format (percentage answered by answer choice) and graphical format (pie chart). The other members of the group that answered the question can also see the results. You also have the option for all answers to be anonymous.

QQ4U makes it very easy to ask and answer questions. Of course, you can use QQ4U via the Android mobile application and the website located at QQ4U.com. Additionally, you can ask and answer questions via email and text messaging. This creates a very quick and efficient method to reach out to the groups of people that are important to you.

Get the consensus you need to make decisions, fast and easy. Have fun asking questions to your family and friends. Download QQ4U for Android today and start asking your questions!

Recent changes:
QQ4U has recently add the ability to post public questions where you can ask a question and then post the link to that question on any site, like Twitter, Facebook or LinkedIn. Anyone can answer the question. Once the question is answered, the user will be prompted to login or create a QQ4U account. As the person asking the question, you have the option of inviting everyone that answered the question to a group that you created. It's a great way to ask a question and maximize the responses.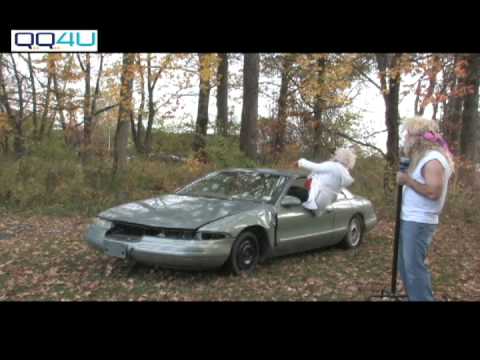 Write the first review for this app!