Queens Athletics
The official app of Queens University of Charlotte Athletics. From stats to streaming games this app has everything a Royals fan needs. Stay connected with this social media hub and interact with the Royals through pictures and messages.

Recent changes:
This release fixes two items. The first fix corrects white spaces in the middle of certain story pages, as well as the text running together on story pages in limited instances. Second, it corrects audio streaming on all Android devices.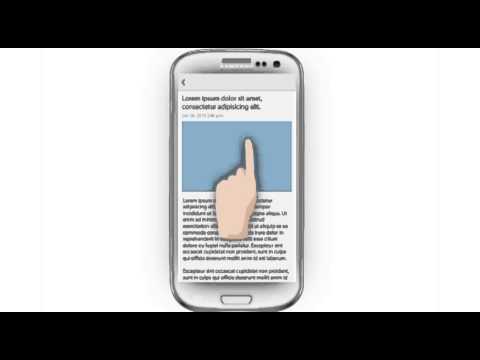 Write the first review for this app!