QuikWallet
QuikWallet is the easiest way to pay at restaurants, bars and cafes. Store your payment cards securely within QuikWallet and transact at select outlets by simply using your phone. Stop handing your credit card to a stranger, all you need to provide is your mobile number. De-clutter your wallet by having all your receipts saved on QuikWallet!

How it works:
1. Set up your account and add a credit or debit card.
2. Find places near you that accept QuikWallet
3. When you're done with your meal, just let the server know your registered mobile number
4. Receive the bill on your phone
5. Choose your preferred card of payment, add a tip and enter your CVV and 3D secure password

After payment, you can optionally send a positive or negative feedback of your experience directly to the restaurant. You can even get your favourite restaurant's prepaid card by simply loading it at the outlet or from within the app. Get offers sent from your favourite venues straight to your phone!

The list of restaurants that accept QuikWallet is here: http://quikwallet.com/#AvailableAt

We're constantly adding new locations, so check in often on the Places screen.

QuikWallet is absolutely free to use, there are no hidden fees.

Recent changes:
v1.7 : Share with friends and earn discounts !
Optimization of images for faster loading.
Overall improvements to make the app faster & more responsive.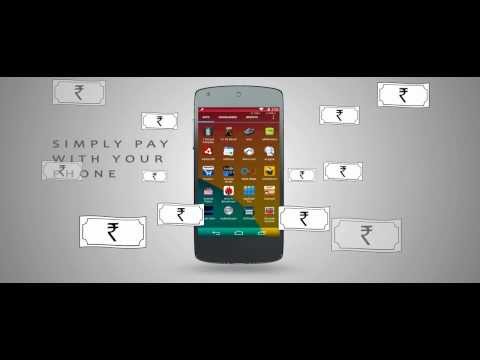 Write the first review for this app!