Quivr (formerly KULApp)
We present you Quivr Mobile, an application designed to support every student at the KU Leuven. Check out your schedule and much more, anytime, anywhere! Support for the KUL-association will follow soon!

Key Features:
- Quivr offers an accessible and customizable schedule. Check it out quickly and easily!
- No longer wasting valuable time looking for your classroom. Quivr's navigation system will guide you wherever you need to be.
- Looking for a quiet place to study? Check out the library occupancy monitor!
- Find your professor or assistant quickly and easily with our personnel database.
- Alma: check all dishes with prices of every Alma in and around Leuven !
- Beautiful design, constantly updated.

Recent changes:
-> 2.0.8
- Bug Fixes
- HTTPS

-> 2.0
- Complete rework of the application
- Lots of new features
- KULApp is now Quivr !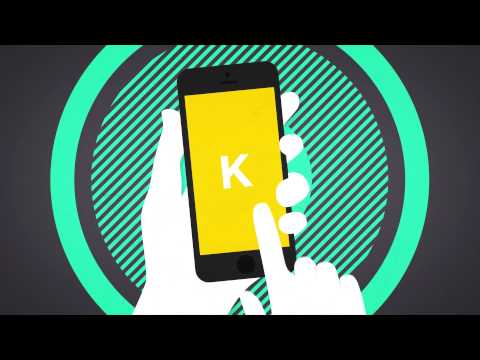 Write the first review for this app!