R/C Car A1
The Apps is for R/C car driver to record the important information such as Laps time, motor model, Car model, ESC setting, Gear Ratio. It almost includes all ESC setting forms for driver to record the ultimate lap time. And then it has the share function for driver to share the best lap time to internet. All drivers can immediately know the top driver's record.

p.s. This Apps only supports 320 x 480 screen resolution and please "ON" the Wifi before running the apps.

Recent changes:
Change the procedures of publishing information to Internet.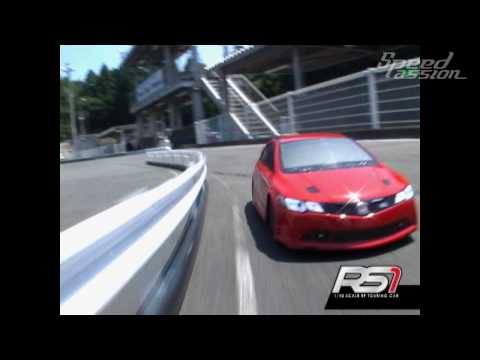 Write the first review for this app!
No comments in the Android market yet