R1 Yamaha
News Local/Events/Twitter/Facebook/Ideas /Local Stuff
Deals and More For Your Yammy R1
Download today for "FREEEEE" (Wheeeeeeee Hang On While I change Gear) Give It aTry U Wont Be Dissapointed !!
Install Now For NADA/ZIP
Enjoy 'N Share with your friends
Have One App Instead Of Loads of Icons Or Bookmarks !

Please Enable Location Services On Your Device
To Enjoy Better Use Of Your App Thanx

Recent changes:
03/10/13 just updated app to v 1.06 with more content,
and some tweaking please download new version and share,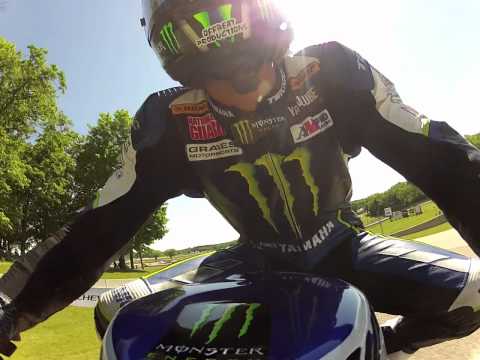 Write the first review for this app!