Rabbi Shlomo Carlebach widget
Rabbi Shlomo Carlebach was a Jewish rabbi, religious teacher, composer, and singer who was known as "The Singing Rabbi" during his lifetime.
In his Yahrzeit we upload this app with his quotes and Toiros.
You can send quotes [with source] or photos to
[email protected]
Looking for donations to English version.
If it isn't work please send mail to
[email protected]
Recent changes:
Add new quotes on Shavuot.
Add new quotes about Parashat HaSavua.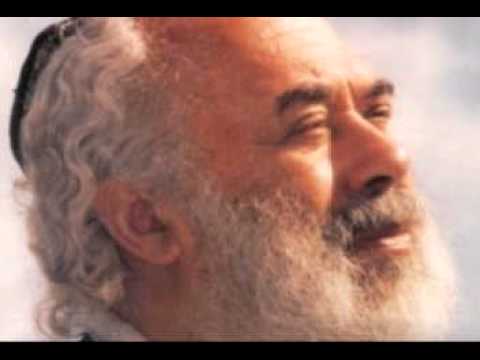 Write the first review for this app!