RABIDO (Compress images&share)
Are you a photographer? Do you travel alot? do you instantly update your instagram, Facebook or Twitter with photos. did you face before the problem of having a very good camera in your phone but a weak internet connection or you have small or expensive roaming data plan. it might takes a long enough to upload a photo to Facebook or any social app. that is because there is GAP between technology of smart phones and high definition cameras while on the other hand social apps are dependent on internet. Here comes the role of RABIDO, RABIDO is image compressing and sharing tool. It is your solution for fast efficient way to compress images without losing alot quality for smart phones and sharing them online quickly. The app is very simple. Only 2 steps to get your images online in less than a minutes. 1) Snap a photo or Browse for the pic 2) compress and share it. You can share it on Instagram , Facebook , twitter ,Whatsapp, Viber and all social apps in your android phone can be used to share images. hurry up and download the app. save your money and your mobile data rate while maintaining a very good quality. The tests done by us show that in some cases it might arrive a compression 60x smaller than Original image in addition to keeping a fine quality. Try and see how it goes. only 3 steps in less than minute.

This is 100% free, non-profit App.
Absolutely No ads.
Absolutely images are not saved on any servers related to RABIDO. It is just a tool to compress and share it on social apps that is already installed on your phone.
The app is developed and edited by me only.
Please keep updating me with your feedback.

Recent changes:
As Rabdio Developer, I decided not to add multi-image option, as it opposes the goal of Rabido, when i first developed Rabido, my goal was to make a very simple app takes you a good pic and quickly upload it easily and no time suitable for all android version and devices, going into path of multi-image compression is not our target, I'm working right now on new UI which is much faster and smarter.
Thank you for your trust at Rabido.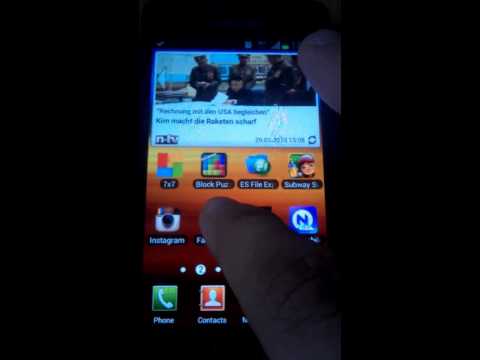 Write the first review for this app!